30-Year-Old Man Killed By Suspected Cultists In Warri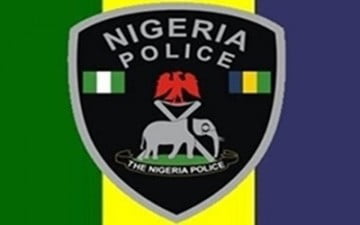 A thirty year old man, Sholaye Timothy Mesarawon, has been attacked and killed by suspected cultists.
The incident which caused serious tension in the area occurred at Essi College gate by Iyara area in Warri South Local Government Area of Dela State on Wednesday at about 4pm, DAILY POST can report.
It was not clear if the deceased was a member of any of the cult groups which clashed in the area yesterday.
ALSO READ: Delta Community Protests, Barricades Federal Road, Alleges FG Neglect
During the clash, dangerous weapons including guns were freely used by the suspected cultists and in the process, the deceased was shot dead, it was learnt.
When contacted for comments, the Delta State Commissioner of Police, CP Mohammed Hafiz Inuwa on Thursday confirmed the report in a text message sent to our correspondent in Warri.
Contrary to rumors that three persons died during the incident, CP Inuwa said, "Yes, only one SHOLAYE TIMOTHY MESARAWON 'M' 30 YEARS who was reportedly attacked and killed by suspected cultists."
The views expressed in this article/story do not reflect the opinion of Oasis Magazine.
Please report any fake news or defamatory statements to [email protected].
Also, for breaking news or eye witness report, contact us on: SMS/Whatsapp- 08037546724
Email- [email protected]