See The Only Two People Queen Elizabeth Picks Up Their Phone Calls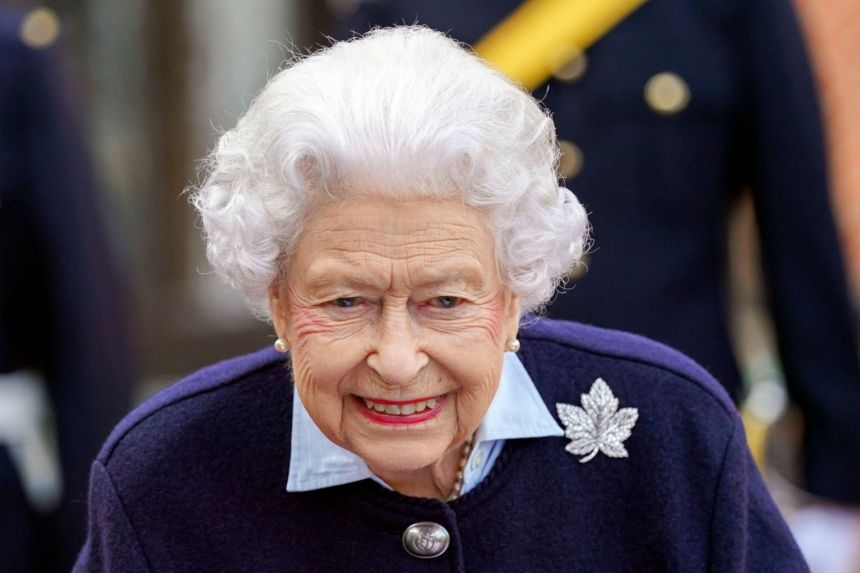 Considering that her life mostly consists of frolicking with a fleet of corgis, moving from one castle to another, and being literal Queen of England, Queen Elizabeth isn't typically the most relatable. Until now, because apparently Her Majesty isn't down to talk to people on the phone, which I think we can all get on board with.
According to Page Six, Queen Elizabeth only likes chatting to two people within "The Firm," and lol, no, her literal heir isn't on the list. "Apparently, the Queen has two people who she speaks to the most on her phones and she also apparently has a mobile phone which is said to be Samsung packed with anti-hacker encryption by MI6 so nobody can hack into her phone," royal commentator Jonathan Sacerdoti revealed on The Royally US podcast. "But the two people she phones the most is said to be her daughter Princess Anne and her racing manager John Warren."
And none for Charles. Got it.
ALSO READ: Britain's Oldest Colony, Barbados To Become Sovereign Country Tuesday
This content is imported from Giphy. You may be able to find the same content in another format, or you may be able to find more information, at their web site.
In other Queen Elizabeth news, the monarch is said to be doing much better amid a recent health set back, and is planning to host the royal family for Christmas at Sandringham. "The Queen has told everyone she is feeling far better of late and is very much looking forward to welcoming them for Christmas," a source tells the Daily Mail. "Like many other families, this will be the first time Her Majesty can gather with her extended family after being kept apart for so long due to the coronavirus pandemic."
Guests on the Queen's invite list? Obviously her fave Princess Anne, as well as Prince Charles, Duchess Camilla, Prince William and Kate Middleton plus their kids, Prince Edward, and Princess Beatrice and Princess Eugenie, along with their families. Duchess Meghan Markle and Prince Harry reportedly won't be attending, with a source explaining "There's a lot that goes into the logistics and the planning of the family Christmas, so of course, staff know that Harry and Meghan are not coming. If they were, they would have communicated it to their family by now."