State Universities: Face Your Campaign — ASUU Berates Nwajiuba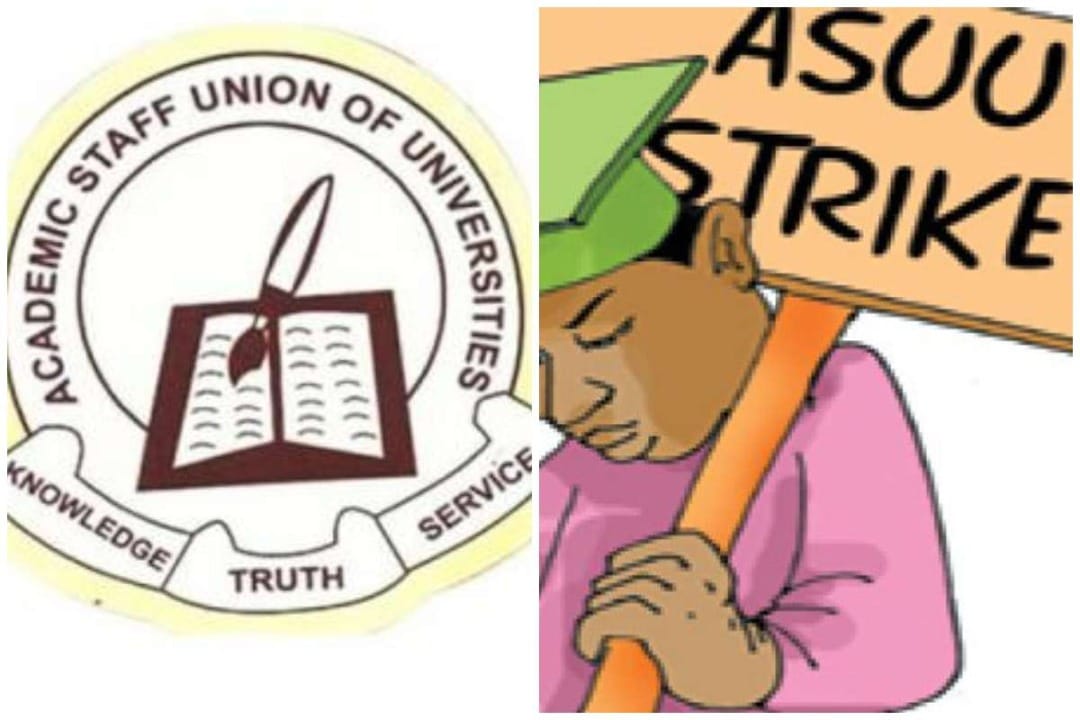 The Academic Staff Union of Universities has told the immediate past Minister of State for Education, Chukwuemeka Nwajiuba, not to meddle in the union's affairs.
This is as aggrieved university students storm the streets in some parts of the country over Federal Government's failure to address ASUU demands.
Nwajiuba, who resigned last week due to his presidential ambition, in an interview with The PUNCH, had maintained that state universities shouldn't have joined the ongoing strike since most of ASUU's demands were challenges being faced by federal universities.
ALSO READ: Rivers: Landlord Flees After Allegedly Hacking Husband, Wife
But, in a reaction to Nwajiuba's comment on the union's ongoing strike, the National President of ASUU, Prof. Emmanuel Osodeke, on Tuesday, warned Nwajiuba to steer clear of ASUU matter and concentrate on his campaign.
In an interview with the PUNCH, he said that ASUU is a union of all academics in the Nigerian public universities.
Osodeke said, "Nwajiuba doesn't know anything, he is ignorant. Is Joint Admissions and Matriculation Board conducting exams for federal universities alone? Is National Universities Commission regulating only federal universities?
"He knows nothing, thank God he has left. He should concentrate on his campaign; he should leave ASUU and government alone. He should leave us alone and go and do his campaign to become president.
"When they get TETfund, does it go to federal universities alone? Even NEEDS assessment? When Nigeria Labour Congress negotiates salaries, does it go to federal workers alone? He is trying to get public support by talking about ASUU; he has left us and we have left him and we are not talking about him."
Meanwhile, students of various Nigerian universities on Tuesday continued their protests against the ASUU's ongoing industrial action.