Decomposing Corpse Threatens Health Of Sapele Residents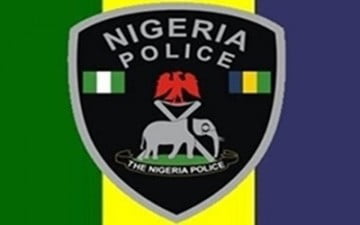 By Endurance Ikanone
Residents of Adeola Road, Sapele are fleeing their homes to avoid the nauseating stench from an unidentified decomposing corpse dumped along the main road by unknown person(s).
Residents woke up in the morning of Wednesday, 12th January, 2022 to see an already decomposing body dumped along the road with the vital parts missing.
The stench from the corpse is so nauseating that many persons started relocating to other areas of the town for fear of being affected with disease.
Speaking with fleeing residents, at the time of visit to the scene, it was gathered that many of them are relocating to avoid contamination of disease.
ALSO READ: EFCC Arrests Fake Army General Who Claimed Buhari Nominated Him As COAS for Alleged N270M Fraud
No one seems to have any idea of the identify of the corpse and why the corpse was dumped at the scene, being a major road with residential house around. There is even a private hospital nearby.
A resident that refused to give her name said apart from the stench, she did not want her little children to be seeing such, saying it could affect them psychologically in the future, hence, she was relocating in the main time until the corpse was removed.
All effort to reach the Chairman of Sapele Local Government Council, Hon. Eugene Inoaghan and the head of the health unit of the council, proved abortive as the chairman was said to have traveled out of town and the head of the health department was not on seat at the time of visit.
Meanwhile, police sources said the corpse was the dead body of a lunatic that died some days ago.