Nigeria Ranks 24 In List Of Cheapest Countries Globally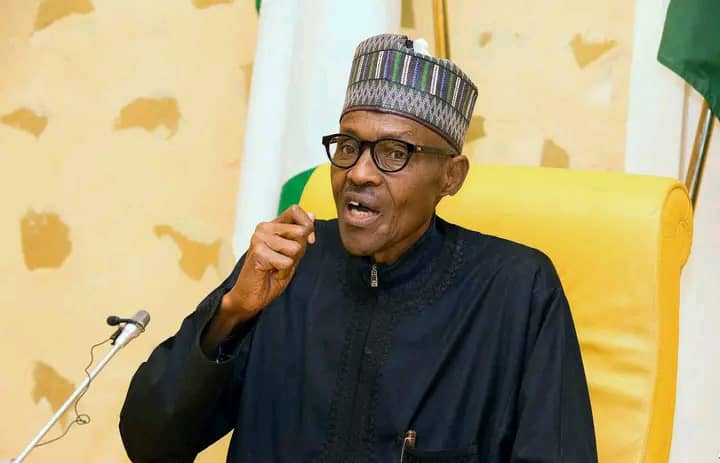 The cheapest countries in the world have been ranked.
Nigeria is ranked 24th in the list of cheapest countries with Pakistan, Egypt, India, Colombia and Libya taking the lead.
Other countries in the top ten include Nepal, Sri Lanka, Ukraine, Kyrgyzstan and Syria.
ALSO READ: Tinubu, Peter Obi Most Impressive Nigerian Politicians Since 1999, Says Sam Amadi
Here is the ranking, according to the World of Statistics:
1. Pakistan
2. Egypt
3. India
4. Colombia
5. Libya
6. Nepal
7. Sri Lanka
8. Ukraine
9. Kyrgyzstan
10. Syria
12. Bangladesh
17. Turkey
24. Nigeria
26. Argentina
27. Indonesia
34. Kenya
39. Brazil
43. Iran
49. Mexico
52. South Africa
54. Poland
59. China
62. Thailand
63. Russia
66. Venezuela
75. Portugal
87. Spain
88. Saudi Arabia
105. UAE
106. Italy
108. UK
110. Germany
111. Sweden
112. Japan
115. Austria
116. Canada
118. Finland
119. Netherlands
120. France
122. South Korea
125. USA
128. Australia
130. Israel
131. Denmark
134. Singapore
135. Norway
139. Switzerland