100 DPOs Will Not Change Anything In Sapele Except…. – Group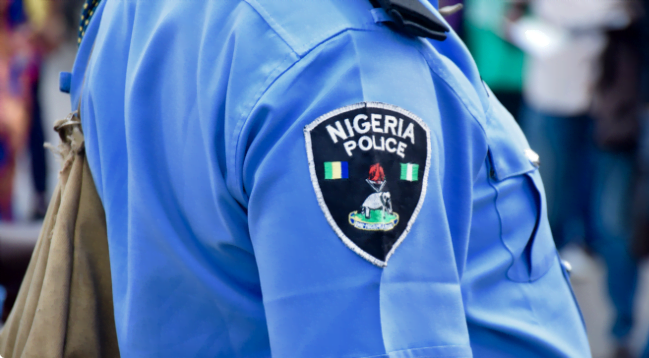 A group, Bring back our Sapele, BBOS has condemned the report that the police authority in Sapele, Delta State are collecting bribes as bail from arrested cultists caught with guns thereby compromising the war against cultism in the town, sating that 100 DPOs will not change the negative trend of killings in the community..
In a press conference on Tuesday, the chairman of the group, Comrade Ovokeroye Agbama, said it was obvious those who have no one to speak for them are being targeted while community leaders and politicians are being exonerated.
"We are not supporting the police, but according to our personal investigation some of those cultist are been released from Asaba and not in Sapele. So we want the Commissioner of Police to investigate properly. Pointing accusing fingers at where none is existing is our concern; we stand for the truth," adding that everyone needs to come clean to curb this incessant blood letting.
The Secretary of the group, Com Atomire Blessing, said "not until we tell ourselves the truth, Sapele will continue to be like scenes from cowboy films, not a 100 DPOs will change anything if things are not done right," alleging that why the leaders have kept mum was because most of their aides are involved."
ALSO READ: Umiaghwa-Abraka Monarch Commends Delta PDP Organizing Secretary, Onos
"Some of the problem we have are men of the Sapele Area Command; it's a common fact and nobody is talking about it. Let the Area Commander call his men to order. Their activities have been worrisome too, let them call a spade a spade,'" Atomire said.