One Killed, As APC Holds Congress In Delta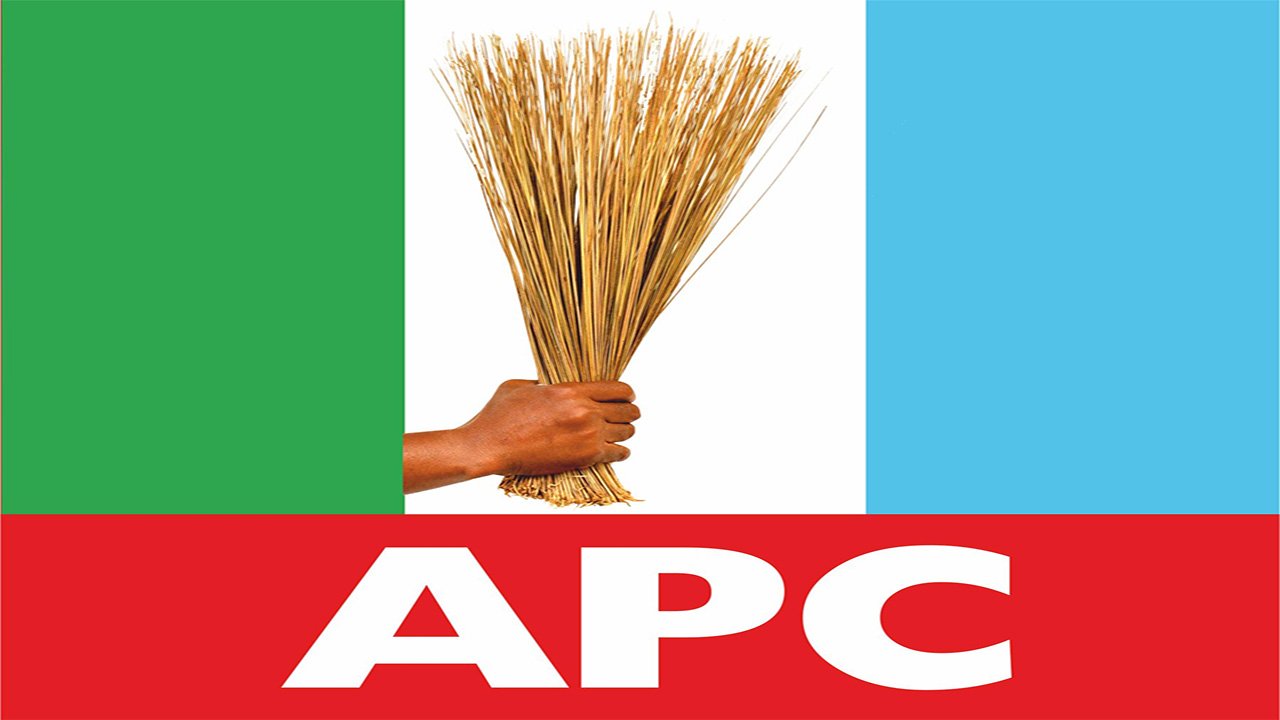 Violence and apathy marred Saturday's APC ward Congress in Delta State as one APC ward Chairmanship aspirant, Mr. Jeremiah Oghoveta, Ward 10, Otu-Jeremi, Ughelli South local government area, Delta State was reportedly killed by unknown gunmen during the Congres.
Circumstances leading to his death were not clear at press time. While Consensus Congress was being held in Oshimili South , a parallel one was conducted in Aniocha South following the seeming factionalisation of the party in the area. In Ika South and Ethiope East Local Government Areas, our correspondent reports that the Congress is going on smoothly as it was gathered that the leaders of the party in the area agreed to work together.
Meanwhile, the State Party Chairman, Prophet Jones Erue has been accused of hijacking Congress materials in connivance with some factional leaders of the party in the State, thereby denying the Olorogun O'Tega Emerhor faction access to the materials.
However, Prophet Erue in a press release disclosed that "about 100 (out of 270) Ward Result Sheets meant for today's Ward Congresses in Delta were discovered missing or were stolen or criminally removed from official custody by unknown persons."
He described the development as a very serious crime against the party, adding that "it is an obvious violation of electoral due process."
He said: "In the circumstance, the Chairman of the Congress Organising Committee and his team are now taking steps to inform the police authorities to apprehend whoever is behind this nefarious act. As a party, we will insist on a proper investigation and maximum punishment for whoever dared to attempt to desecrate our party, no matter how low or highly placed they may be.
"In the meantime, we ask our people to remain calm. Ours is not a party that thrives on impunity. We will deal with this matter to the satisfaction of most of our people. Do not breach public peace because of this rascally criminal provocation. Thank you for the sacrifices you made today and will continue to make for the good of our party."
He continued: "We trust the Congress Organising Committee to act in the best interest of our great party, as we give greater strength to APC in Delta State. We must allow the committee to remain independent in its onerous duties and decision-making. Nothing, not even this criminal act, can stop us in Delta.
"Also, I have been informed of a very sad incident today in Ughelli South involving loss of life. I do not have details on this matter yet and therefore not appropriate to comment in detail on it. Suffice to say that it is important and necessary for the police to immediately step into the matter. Nobody has the right to extrajudicially take the life of another.
The nationwide APC congress held today and results were expected from all the 9572 electoral wards across the federation.
[adrotate banner="5"]