Armed Robbers Attack Garki Estate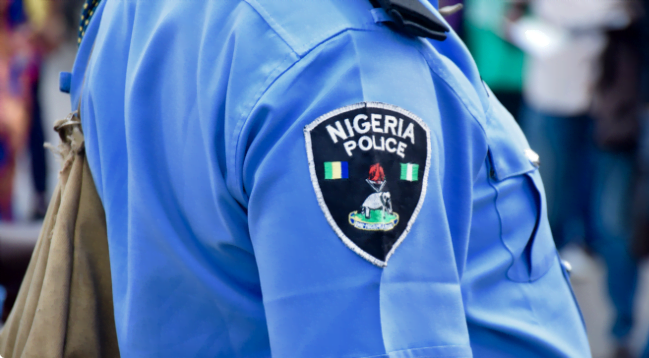 Armed robbers attacked an estate opposite the Abuja Municipal Area Council (AMAC) Secretariat in Area 10, Garki, in the heart of Abuja, on Wednesday.
Occupants of the estate said at least four apartments were attacked by the about seven robbers who operated for over an hour; wielding sophisticated weapons and carted away money, phones, bags and other valuables.
A resident of the estate whose apartment was attacked, Mrs Elizabeth Amugo, said, "They broke my door and came in. They asked for money and thereafter took my phones and bags.''
Another resident said all effort to reach security outfits during the attack failed.
The robbery came on the heels of residents of Abuja having identified at least seven criminal hotspots within the metropolis that people need to be wary of as they go about their daily businesses.
Our correspondent who went round Abuja metropolis identified some of the hot spots as the bridge before Ship House which houses the Federal Ministry of Defence; under the bridge towards the News Agency of Nigeria (NAN) and around the Nigerian National Petroleum Corporation (NNPC) Mega Filling Station before GSM village in Wuse.
There are also the bridge between Area 11 and Unity House; the first diversion towards the Diplomatic Zone/National Hospital from Games Village roundabout just by the flyover towards Berger, as well as Wuye axis on the service lane from Berger roundabout towards the National Stadium.
ALSO READ: EFCC Cautions Banks Against Forex Malpractices
There is also the bridge by the National Mosque in the Central Area where people have been robbed.
People sighted around the vicinities mentioned told our correspondent that many of the attacks and robberies took place after closing hours – from 6pm.
Some of the criminal hideouts were also confirmed by the Federal Capital Territory Counter Terrorism Desk Office (FCT CTDO), asking residents of the city to be security conscious.
FCT CTDO in a circulated message has urged residents and road users to be vigilant as they go about their daily duties and to be careful not to move alone late at night, especially in the areas mentioned.
The spokesman of the FCT Police Command, ASP Daniel Ndiparya, said the command, with other security agencies, had cleared shanties within the territory and was also making overt and covert strategic deployments to ensure the safety of residents.