Fear Grips Aniocha North Communities As 7 Kidnappers Bearing AK47 Were Sighted In The Bush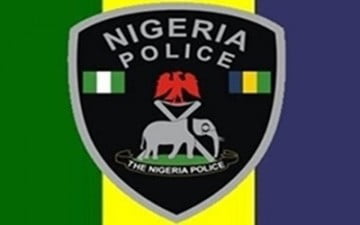 By Patrick Ochei, Asaba
There seems to be overwhelming fear in Aniocha North as some villagers have alerted the Police over the movement of not less than seven kidnappers bearing AK47 rifles, matchets añd sticks in Obomkpa, Ezi and Onicha-Olona bushes.
Our source hinted that these kidnappers who used to terrorize the areas had returned again to unleash terror on innocent citizens going about their daily businesses.
Effort to reach the DPO in charge of Olona Police Division to confirm this heightened fear in his jurisdiction proved abortive.
ALSO READ : Borno: Military Uncovers Communities Collaborating With, Habouring Boko Haram Terrorists
We also made effort to hear from the Chairman of Aniocha North Local Government, Hon. Chuks Oseme to share some security reports with regards to his local government being besieged by armed bearing kidnappers, but he didn't pick his calls.
Security observers had reliably informed us that with this latest siege on Aniocha North Communities, the already demoralized Police and unassisted vigilante groups might not be able to muster courage to face these marauding criminals.
Aniocha North had overtime been declared 'kidnappers' den', however, the police in collaboration with the vigilante groups had been putting up a good fight.
Nonetheless, the claim of not been morally and financially supported by the Aniocha North Council may demoralize them to want to risk going into the bushes to comb them.
Being Christmas season, opinion leaders within the local government are insisting the Aniocha North Chairman must do well to support the security agencies this time, at least to have something standing as testimonial for him as he winds down on his leadership of the Council.