Delta Guber Race: We'll Deal With Any Urhobo Person That Works Against Us In 2023 —UPNF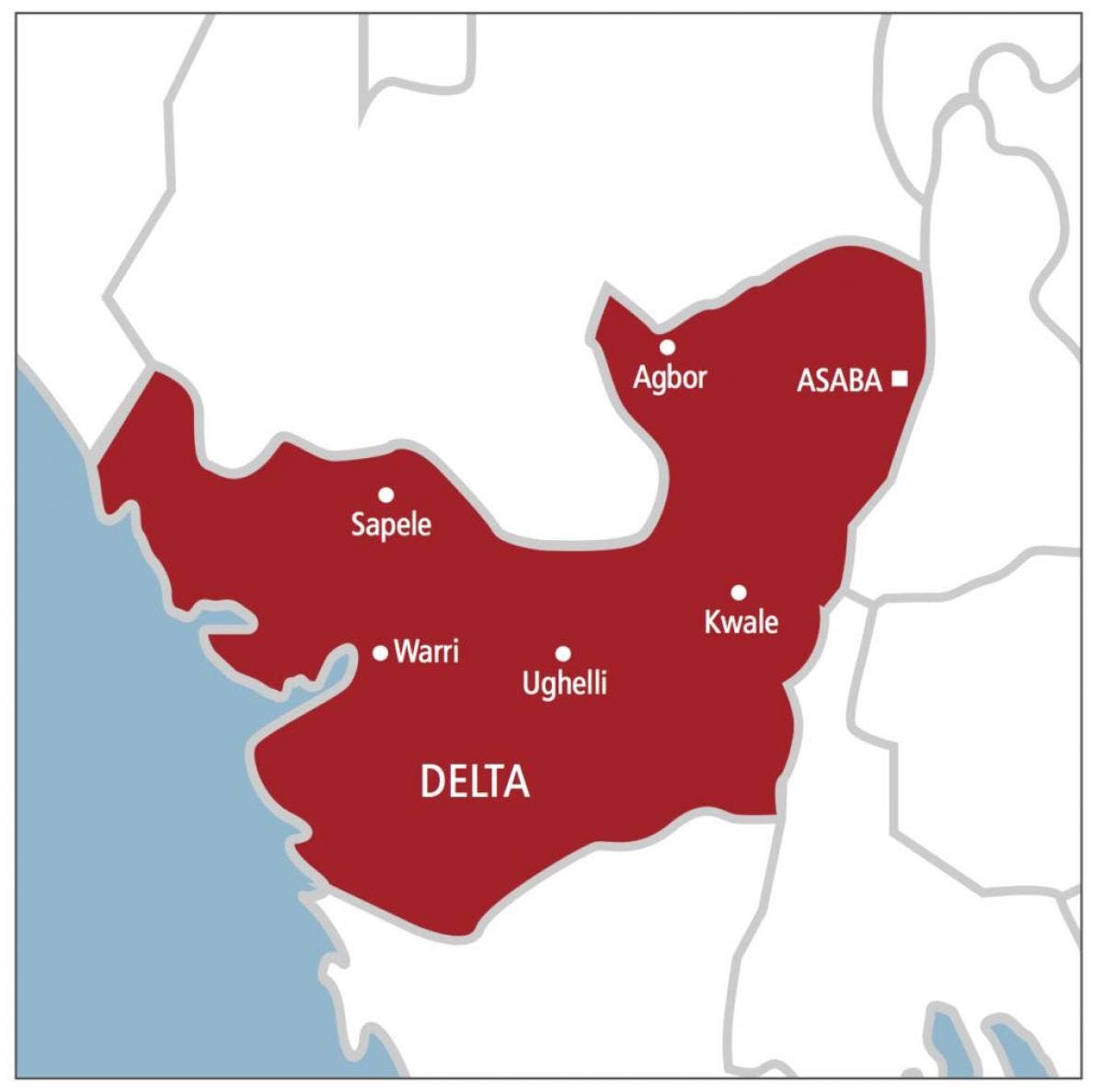 By Daniel Dafe, Abraka
A group, Urhobo Patriots and Nationalists Forum (UPNF), has vowed to deal with an Urhobo indigene that scuttles Urhobo's chances in producing the governor in Delta State, come 2023.
UPNF in a statement said "Those Urhobos, including our traditional and political leaders, who are in the habit of always betraying the Urhobo cause for personal/selfish gains should know that the Governorship Election of 2023 is non-negotiable as the Urhobo Nation worldwide, especially the youths, have taken a very firm decision to deal very decisively with 'ANY' Urhobo man or woman, irrespective of status/position, that will want to betray our chances come 2023."
ALSO READ: Ethiope East LGA Chairman Assures NULGE, Staff Of Cooperation, Open Door Policy
Adding: "We are very much aware that the ijaws are seriously scheming through Okowa, to give the PDP ticket to either Barr. Kingsley Otuaro or Sen. James Manager, in order to produce the governor come 2023, thus going against their party's zoning arrangement that made it possible for him to become a governor, and they are banking on the betrayal of some serial betrayers in the Urhobo Nation, to sail through, and we will NEVER allow that to happen, hence this warning."
Continuing, UPNF said "the Urhobo Nation have been magnanimous enough to allow the Governorship seat to go round the three senatorial districts that make up Delta State, and now that it is about coming to our turn, we will not take any chances, and expect every other ethnic groups in the state to be REASONABLE."
"2023 will not be business as usual, and so those in the category mentioned above should take this warning very seriously, as they will have nobody but themselves to blame if they dare betray the Urhobo Cause come 2023.
"We will work with 'ANY' political party that fields an Urhobo as its governorship candidate, to produce the Governor, come 2023," the statement said.