OSU 2023: It Is Time To Be United In Defense Of Our Right And Collective Mandate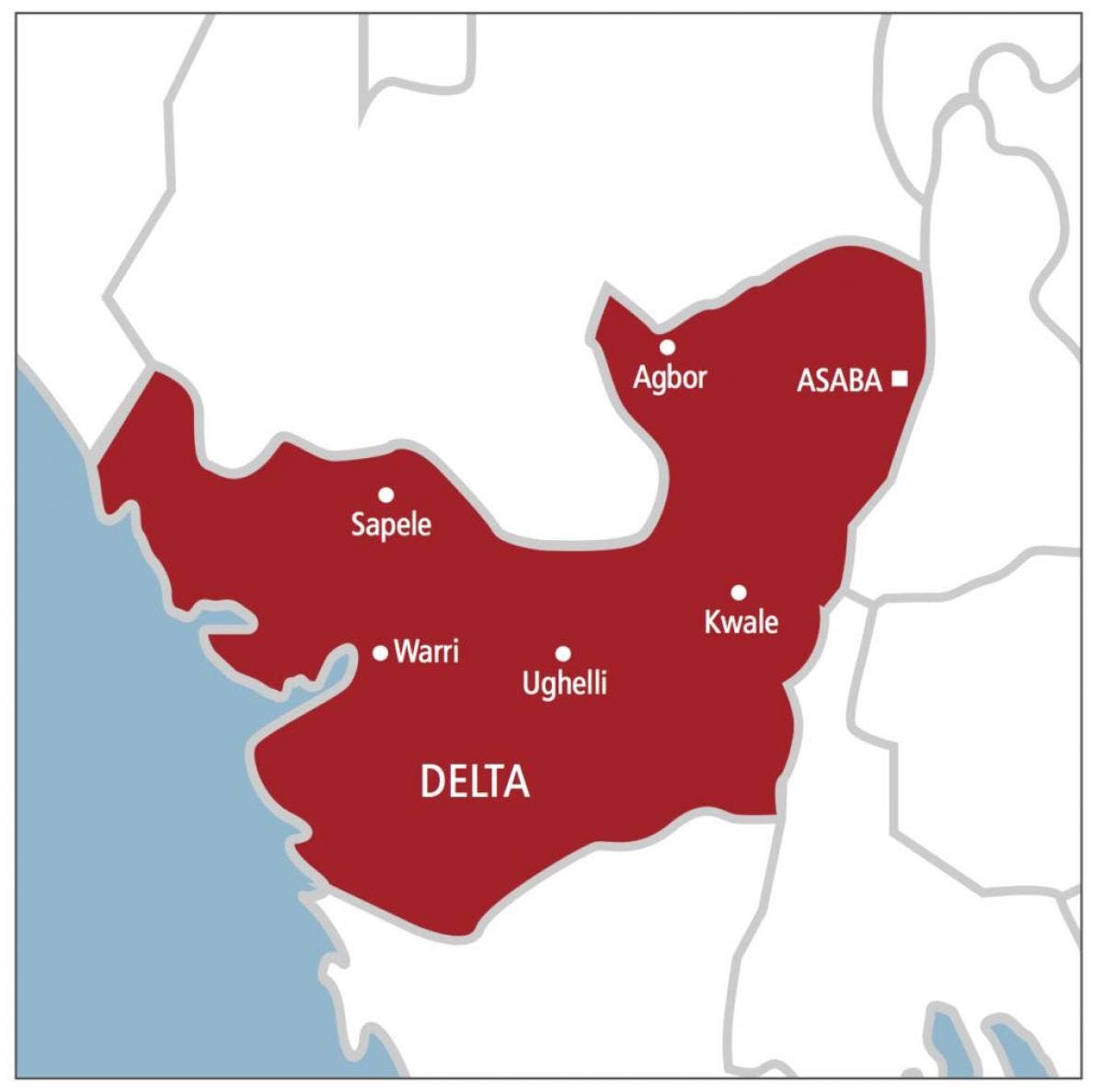 The greatest and most dangerous enemies are the ones that are within your family, household & friends. They are like snakes, waiting to strike when you least expect it. Without Delilah, Samson would not have been captured and without Jezebel, Ahab would not have been a weak and murderous whimp.
The events leading to 2023 have began in earnest. Other senatorial districts and constituencies are united in purpose and are determined to produce the Governor of Delta State, come 2023 .
My question is who are the Tompolos in OSU federal constituency? Who are the E.K Clark's? The Senator James Managers? The Barr. Otuaros and others too numerous to mention that are determined not only to support but be a rallying point as we journey towards 2023 electioneering process.
I have always wondered why it is extremely very difficult for most people of the same ancestral origin to be united in purpose.
ALSO READ: Zone 5: PCRC Holds Two-Day Capacity-Building Training Workshop In Delta, Edo
As brothers and sisters from OSU federal constituency, we owe the incoming generations a duty to show them the path to follow when we are far gone. We must show them that united we stand and divided we fall just like late Mukoro Mowoe of blessed memory showed to the Urhobo nation.
We must come to the knowledge of the truth that we will never be remembered by our passiveness and indiscretion but by the content of our character and the undying desire to create a world of opportunities and possibilities for generations yet unborn.
No doubt unity is something to be desired, to be striven for, but it cannot be willed by mere declarations.
You don't get unity by ignoring the questions that have to be faced.
We can also not be separated in interest or divided in purpose. We must stand together until the end with a common resolve to be remembered that we left our people better than the way we met them in our life time.
It is time for us to show the world that we are a united and determined people, for there lies our destiny as a people.
It is my irrepressible conviction that the agitation for OSU federal constituency to produce the Governor, come 2023 is the only way to a more united Urhobo nation and anything short of that will never be in the best interest of our collective existence as a people. It is time for us to come together as one and take our destiny in our hands .
Think of this, are you just passing through the stage or you want to be remembered as someone who affected your generation,
This is the time to do that.
OSU 2023 Governorship seat is our mandate
Gos bless Delta state
God bless Osu nation
My name is Sanco Ese
Gods pen of intervention