Sen. Adeyeye Calls For Scrap Of Polytechnics, Colleges Of Education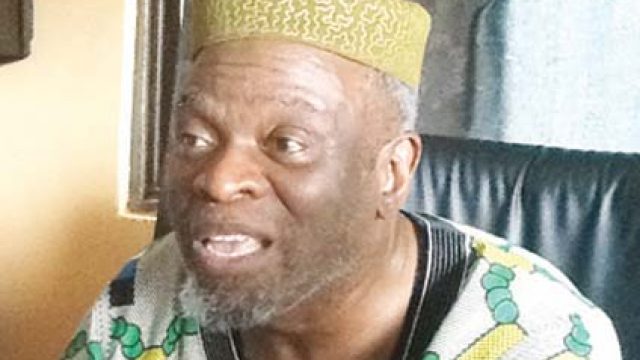 The Senate chief whip, Olusola Adeyeye, has called for colleges of education and polytechnics in Nigeria to be scrapped.
Mr. Adeyeye said this on Tuesday during a JAMB event in Abuja tagged, "Strategic planning on the conduct of the 2018 Unified Tertiary Matriculation."
According to the senator, there is no serious future for a society that makes the weakest its teachers.
He said this in reference to products from colleges of education and polytechnics.
Adeyeye said "The educational structures that gave rise to the institutions such as 'standard six, grade one, grade two and grade three had already been phased out.
"During admission process, the best students go to the universities, second best students go to the polytechnics while others go to colleges of education and such students are expected to be teachers and teach best students.
"I have my private fears. I don't believe God will solve Nigeria's problem, we are to make it work. If you want to see the future of any society, visit their schools.
"There is no serious future for a society that makes the weakest its teachers."