Abraka: Suspected Yahoo Boy Caught Trying To Dispose Corpse Of Girlfriend After Allegedly Killing Her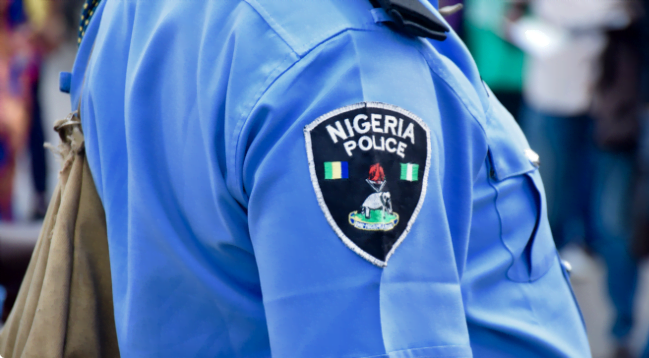 By Daniel Dafe
A suspected internet fraudster (Yahoo Boy) resident in Urhuoka, Abraka in Ethiope East Local Government Area of Delta State is cooling off his heels in police detention in Abraka after he was caught attempting to dump the dead body of his girlfriend, Blessing Akpovwovwo somewhere in a bush in one of the neighbouring communities, Obiaruku in Ukwuani Local Government Area of the state.
The deceased is an indigene of Ugono-Abraka.
The suspect, whose identity we arw yet to ascertain, was caught by a passerby on Thursday evening attempting to dispose off the lifeless body of Blessing.
One account said all late Blessing's body parts were intact, but said that she was used for rituals.
A second account said the deceased was pregnant and it looks like a case of forced abortion to get the foetus for ritual purposes.
ALSO READ: Uganda: President Wins 6th Term With 58% Of Votes Cast, Rigging Alleged
Oasis Magazine (OM) learnt that the corpse of the deceased had blood in her private parts which supports the second account.
Speaking to OM via a phone conversation, the Head of Ugono-Abraka community, Chief Samuel Umunadi, confirmed the incidence, saying that he was called by the vigilante late on Thursday that one of his community girls was murdered.
"We have been mourning in our area," he said.
Attempts to unravel more facts surrounding the incidence was fruitless at the time of filing this report, as the Police Public Relations Officer (PPRO) in the state, DSP Onome Onovwakpoyeya, was yet to give us the details surrounding Blessing's death.