Delta APC Slams State Gov't Over Levies On POS Operators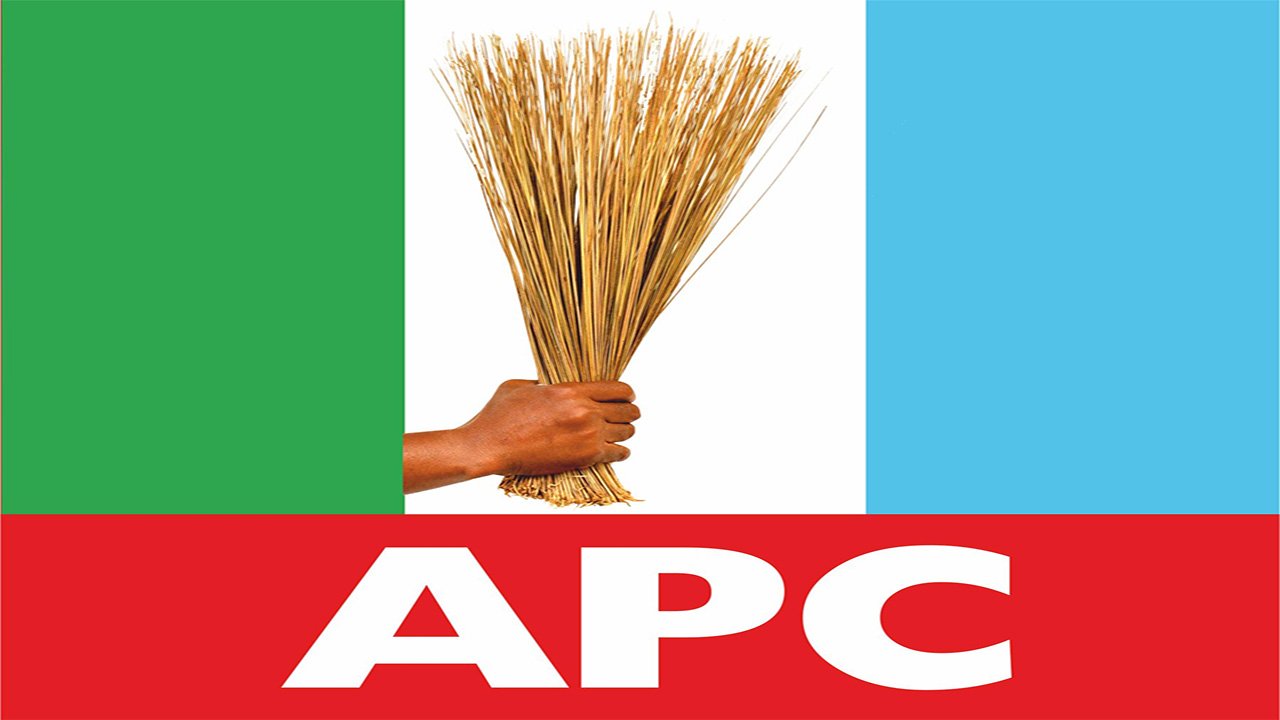 By Daniel Dafe
The business of government is regulated by existing laws. That is, anything done outside the law is null and void. Moreover, every law made by the legislature must have human face.
Delta state chapter of the All Progressives Congress (APC) has condemned in totality what the party described as "the indiscriminate collections of levies from operators of Point of Sale (POS) in the State, particularly in Ethiope East, Udu, Okpe Sapele, Ughelli North and Isoko North LGAs."
A statement by the party assigned by Sylvester Imonina Esq., Publicity Secretary (Caretaker) APC Delta State, added that "in Delta State, it is the Consolidated Revenue (Approved List of Collection) Law, and bye-laws of the different LGAs that govern what should be levied and the amount to be paid. In other words, what is not provided for in the law cannot by hook or crook be levied by anyone."
The party said that "the information at the disposal of Delta APC is that some political goons, acting on the instructions of Council Chairmen go about harassing, intimidating and extorting monies from the struggling, oppressed and the downtrodden people who seek for jobs but have none from the State!," saying that "in Udu LGA, POS operators are being compelled to pay the sum of #2,000 on a monthly basis. Some even collect as much as #3,000 monthly from each operator!"
According to the statement, "the unimaginable numbers of graduates in the State that are largely jobless, are the major operators of POS because they do not want to take to crime. Instead of these youth being empowered/encouraged, the unproductive and "grab grab" council chairmen unleash pains and horrors on them. What a Government!"
Delta APC continued: "Assuming without conceding that the LGAs have power to collect those levies, Delta APC state that taxes and levies are paid annually, not monthly as being done in Udu LGA.
"However, we still stand on the ground that those levies are illegal, oppressive and are without human face. Possession of chunks of monies by some POS operators does not mean that they owned the monies. Most of them go borrowing with interest in order to meet up with the vagaries of the business."
While stating that "Deltans are not conquered people," Delta APC urged "civil society organizations and all men of goodwill to challenge this illegality being perpetrated against our brothers and sisters."