A Wake Up Call To All Urhobo Politicians In Delta State To Avoid Compromising Their Integrity Over Money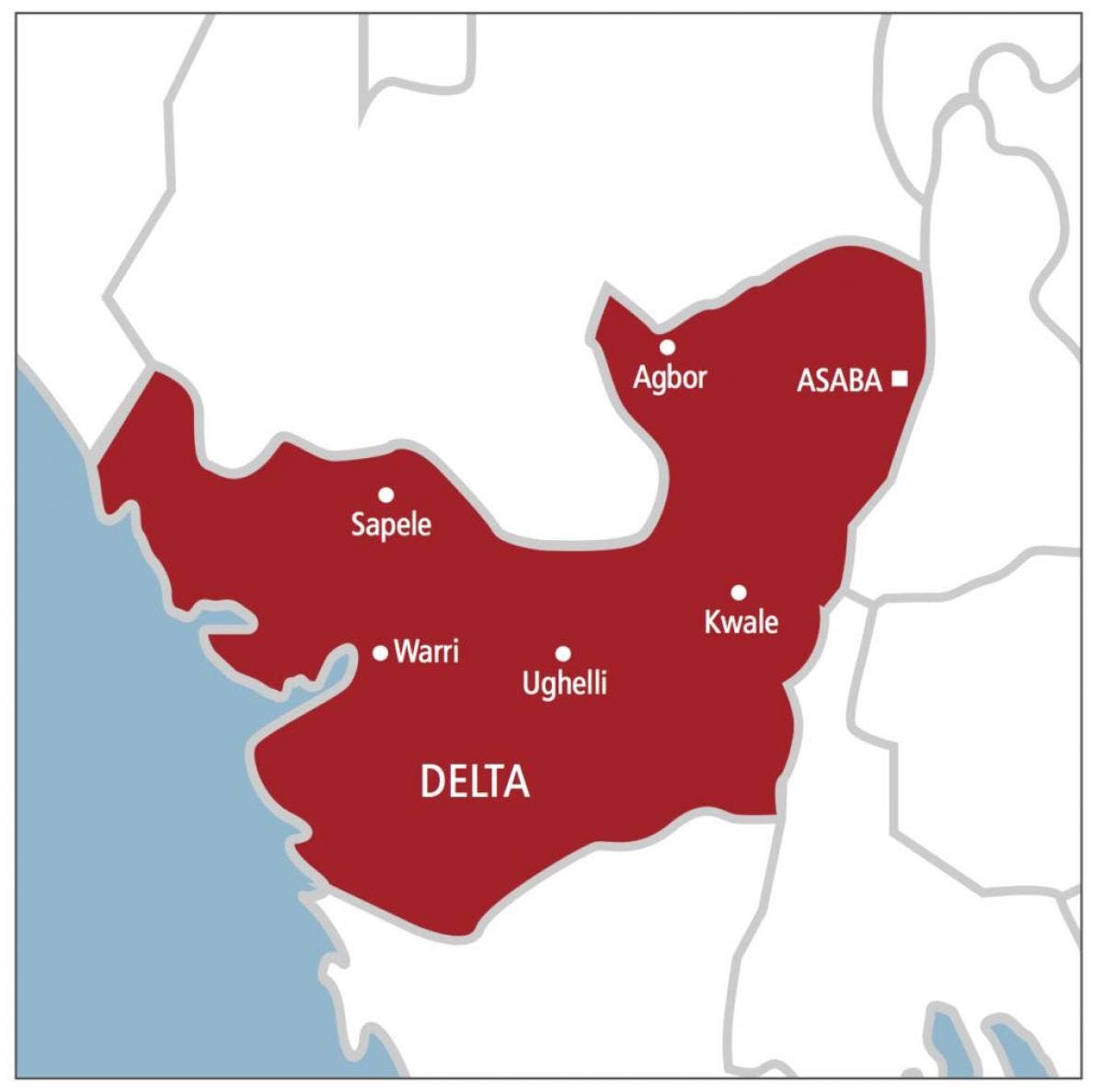 I am greatly appalled when I see Delta State politicians, especially at the state level, who are more driven by their quest for access to political power and public funds, without any consideration of the ripple-effect of their actions on the locals. I believe that, at all point in time, the overall interests of the Urhobos and the people of Delta State should be the driving force of the actions of Urhobo politicians.
I don't know, but it is as if, especially all of you Urhobo politicians, are scared to warn Governor Ifeanyi Okowa of his obvious anti-Urhobo leadership style, and rightly advise him. What will Okowa do if all of you Urhobo politicians tell him to his face that he hates Urhobos and he is a tribalist because that is exactly what he is?
Even those in the opposition party of the APC like Emerhor, Omo-Agege, Ogboru, Keyamo, are all scared to lambast Okowa for his anti-Urhobo leadership style in Delta State. The PDP Chieftains of the Urhobos, including Obofukoro, Kenneth Gbagi, Dr. Ideh, Amos Utuama, Prof. G.G Darah, Kenneth Iwhewhe, James Ibori, Ighoyota Amori, Prof. Oyovbaire, Adiotomre, Sorhue, Egone, Ashubu, Robert Onome, Ede Dafinone, Judith Enamoutor, Austin Uloho, Osawota, Aguda, Nani, Tom Ovwere, Dr. Ebireri, Okiemute Oviri, Sherriff Oborevwori, etc., and the Urhobo nation leaders like Olorogun Moses Taiga and so on, are all scared to bluntly criticize Okowa for his anti-Urhobo attitude/disposition, which is no longer a secret. Even Olorogun Taiga gave a title of OCHUKO of Urhobo to Okowa, and Ochuko means 'helper'. What help has Okowa rendered to the Urhobos to have warranted him being given the said title? The only courageous Urhobo leader that is also outspoken, is Chief Joe Omene. The rest of them are all cowards in my opinion.
ALSO READ: Shun Thuggery, Violence, Resist Imposition Of Stooges, AYF-W Tells Anioma Nation, Deltans
All the Urhobo Traditional Rulers are also scared to speak out and tell Governor Okowa the truth because they think if they do, or even advise him, he will either withdraw their staff of Office or they will no longer find possible favours with him. This reminds me of His Royal Highness Benjamin Okumagba, who bluntly refused to take the staff of office back then from Governor Okowa. Arguing that he was made a King by his own Okere-Urhobo people of Warri South LGA, and not the Delta State Government. He was a unique Traditional Ruler in the entire Urhobo kingdom then. But the Urhobo Traditional Rulers of today are just like civil servants under Governor Okowa.
Like I have said before, I am not a politician and I am not interested on who becomes what or anything in the State, at the local government levels or State or Federal levels. Even If I am offered any appointment in government at the State or Federal government levels, I will not accept it. But I don't know why, especially Urhobo politicians, are scared to advise and warn Okowa of his anti-Urhobo leadership style in the State, and the consequences of such disposition as a State Governor?
Right now, there is no full-fledged Delta State University in the entire Urhobo Land. The Delta State teaching hospital is in Oghara, the law and Engineering faculties are in Oleh, and the faculty of agriculture is in Asaba, so what is now in Abraka? Okowa has recently created three other Universities in Asaba, Agbor and Ozoro. Okowa has refused to upgrade and expand the Osubi-Warri Airstrip to a standard airport so that bigger aircrafts can land and take off from the Osubi-Warri Airstrip. So, even if the Osubi Airstrip is open today, bigger aircrafts can't land there because of the size of the runway. Yet, all of you Urhobo politicians are scared to talk to him because of the greed for power and money.
One begins to ask who is Okowa that the entire Urhobo nation and politicians are behaving this way? Is Okowa greater than the entire Urhobo nation? As far as I can tell, all of you Urhobo politicians have sold yourself to Okowa because of what you are gaining, and what you're still hoping to gain from him. But we forget that Okowa can't rule successfully without Urhobo support. But your ambitions as Urhobo politicians have blinded all of you.
Must someone be in Government, or be a Governor of a State, or a President of a country to make impact in this nation and in the world? So, I don't know why you guys attach too much importance to government positions, and you now think without being in politics you are not a citizen of a country? It is simply because most of you Urhobo politicians go into politics and government with the wrong motives. It is sad to note that all Urhobo political leaders of all the political parties in Delta State, particularly those in the PDP and APC, including those in the Urhobo Progress Union (UPU), are nothing but a bunch of betrayers who have sold their integrity because of money and power, in my opinion.

Zik Gbemre.
March 1, 2021
We Mobilize Others To Fight For Individual Causes As If Those Were Our Causes